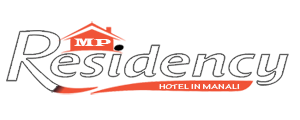 MP Residency Manali Our Hotel and Resorts is in its serene location, luxurious amenities and warm hospitality. Indulge in the discovery of the mystic beauty of the Himalayas; where the bright golden light of the sun scatters over snow covered mountains in the morning, the sounds of the river Beas gushing downstream and chirping birds calms you during the day, and the bright light of the moon reflects off the white snow at night.
Share Fairface reviews with your friends and help them making the right decisions.
Are you a business owner?
Click here to learn about Fairface business solutions.