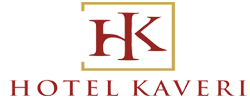 HOTEL KAVERI Hotel Kaveri is well suited to both business and leisure travelers with three star facilities. Stay with us, and feel like home. There's no greater act of hospitality than to embrace a stranger as one's own. It's in our nature.
Share Fairface reviews with your friends and help them making the right decisions.
Are you a business owner?
Click here to learn about Fairface business solutions.