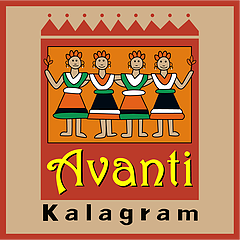 Avanti Kalagram Avanti Kalagram is an Art and Adventure resort situated in Pune district near Khamboli dam. It is just an hour drive from Pune city. Avanti Kalagram is designed with the most natural way by keeping the aesthetics of the property very close to the mother nature. You can notice here a lot of earth element is used in designing of the property. Avanti Kalagram is also known as an Art and Adventure Village'
Share Fairface reviews with your friends and help them making the right decisions.
Are you a business owner?
Click here to learn about Fairface business solutions.