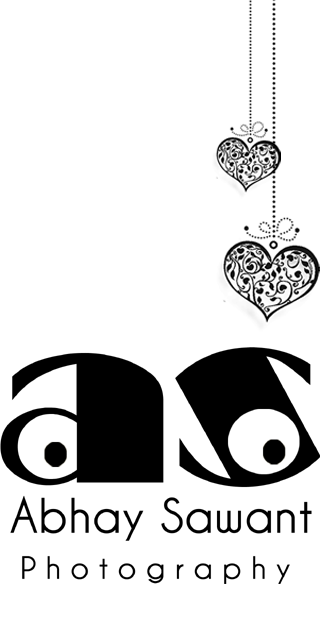 Abhay Sawant Photography Professional wedding photographer Mr. Abhay Sawant, who brings with him nearly thirty successful years of entrepreneurship. In this journey he has built companies viz. Printed Memories, Samarth Albums, Camzia.com consisting of Album Designing, Printing and Binding venture. Also, Mr. Abhay Sawant has been appreciated for his photography in various news papers
Share Fairface reviews with your friends and help them making the right decisions.
Are you a business owner?
Click here to learn about Fairface business solutions.