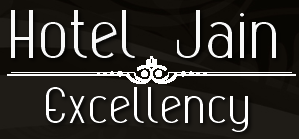 Hotel Jain Excellency HOTAL JAIN EXCELLENCY is a 24-bedroom hotel comprising Delux and Semi-Delux rooms.. It is situated in the very heart of JODHPUR but has the added bonus of being located in a Kalptru Shopping Complex with no through traffic, therefore, our guests can enjoy the best of both worlds
Share Fairface reviews with your friends and help them making the right decisions.
Are you a business owner?
Click here to learn about Fairface business solutions.