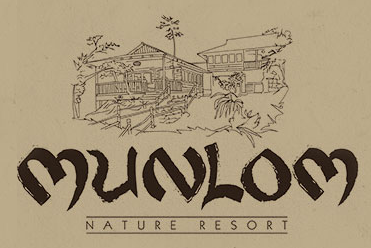 Munlom Nature Resort Translated as 'Blessing', Munlom Nature resort is located in 'Gyathang', a village in lower Dzongu at an altitude of 5100 ft. The property is constructed of materials all locally sourced with a minimal environmental footprint. Careful measures were taken to ensure utilization of local human resource and traditional building techniques many of which are largely being forgotten. This is a location far from the maddening crowd, where you are yourself amidst the grandeur of nature.
Share Fairface reviews with your friends and help them making the right decisions.
Are you a business owner?
Click here to learn about Fairface business solutions.