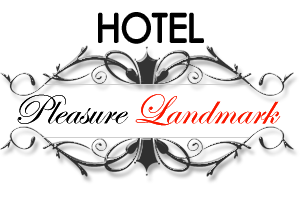 HOTEL Pleasure Landmark We choosed it for the location (really close to Mahakaleshwar Temple), and the hotel was a very nice choice - rooms were good and clean, staff were very polite. It is a perfect spot for the tourists, visiting Ujjain. ... Have a refreshing and relaxing stay at Hotel Pleasure Landmark!
Share Fairface reviews with your friends and help them making the right decisions.
Are you a business owner?
Click here to learn about Fairface business solutions.