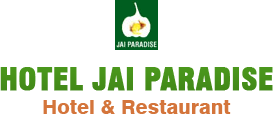 HOTEL JAI PARADISE We wish to introduce ourselves that, we have inaugurated a new Family hotel in the name "HOTEL JAI PARADISE" in 2011 near M.O.H Petrol bunk and Jipmer Hospital.
Share Fairface reviews with your friends and help them making the right decisions.
Are you a business owner?
Click here to learn about Fairface business solutions.