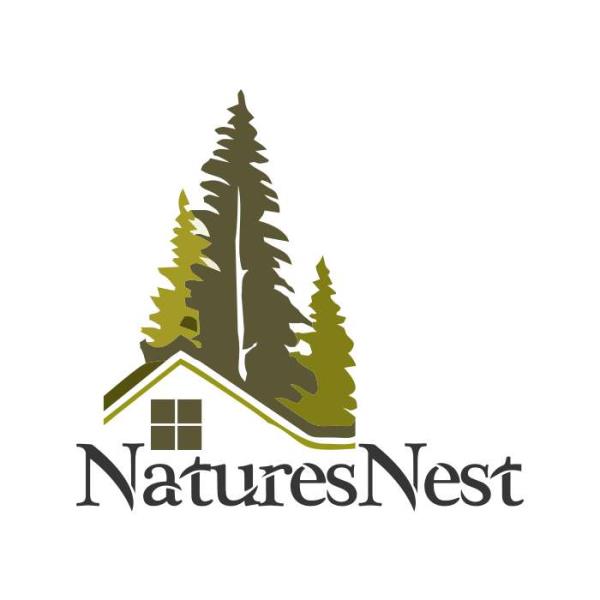 Natures Nest Enjoy a panoramic view of mountains in at the lovely Swiss style hill resort 'Nature Nest' holds the nostalgia of the old world charm along with the most modern day facilities is situated here. In Nature Nest Resort the mist held by the hills and the pines, lowers itself to welcome
Share Fairface reviews with your friends and help them making the right decisions.
Are you a business owner?
Click here to learn about Fairface business solutions.