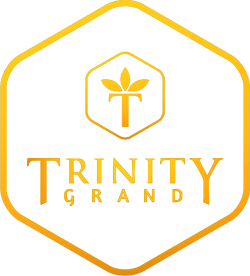 TRINITY GRAND Trinity Grand, the only 5-star facility hotel in Raigarh that re-interprets the tradition of ... Arrive at our hotel and rediscover the cultural heritage of Chhattisgarh.
Share Fairface reviews with your friends and help them making the right decisions.
Are you a business owner?
Click here to learn about Fairface business solutions.