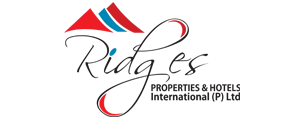 Ridges PROPERTIES & HOTELS INTERNATIONAL(P) LTD At Rydges we provide comfort, connectivity & quality with free Wi-fi across all our hotels, Rydges Dream Beds, RISE Buffet Breakfasts & Guest Rewards
Share Fairface reviews with your friends and help them making the right decisions.
Are you a business owner?
Click here to learn about Fairface business solutions.