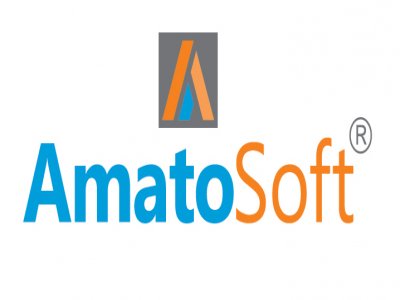 Amatosoft Amatosoft is one of the leading digital marketing company in Kochi, providing services in search engine optimization, search engine marketing, Social Media Optimization, Pay per Click, social media promotion, web design and all types of online promotions. When the business is quickly growing, with the participation of new players with strength our streamlined exercises and quality redemption, we can outsmart numerous organizations and make a different specialty for ourselves in the computerized advertising segment.
Share Fairface reviews with your friends and help them making the right decisions.
Are you a business owner?
Click here to learn about Fairface business solutions.