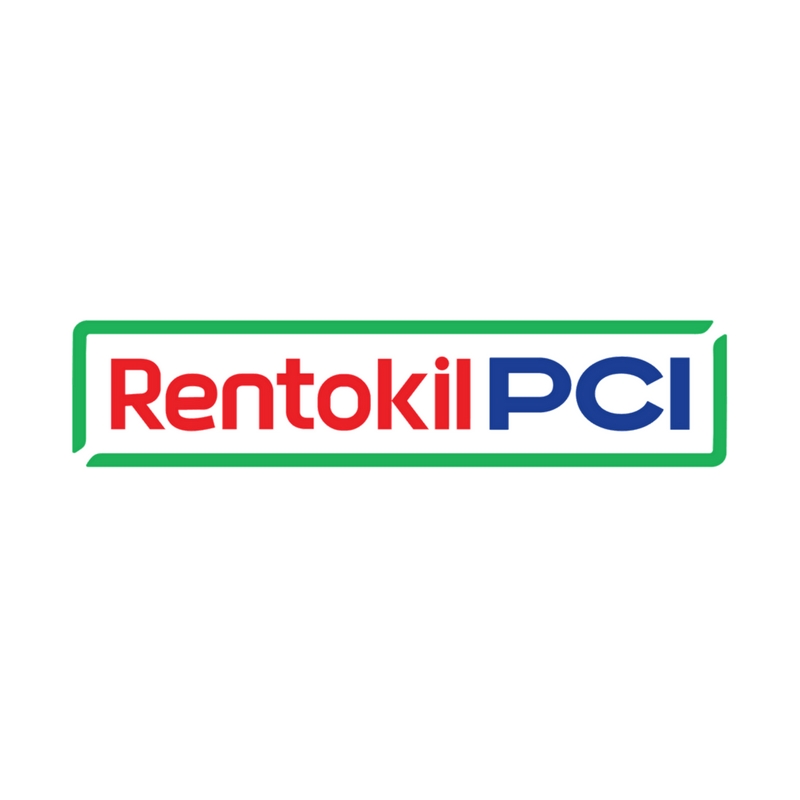 Rentokil PCI Pest Control Services Pest Control (India) Pvt. Ltd., was established in the year 1954 and is the first and largest pest management company in India. PCI offers a comprehensive range of Professional Pest Management Services and Quality Products and Equipment through a countrywide network of over 220 offices and 5500 employees.
Share Fairface reviews with your friends and help them making the right decisions.
Are you a business owner?
Click here to learn about Fairface business solutions.