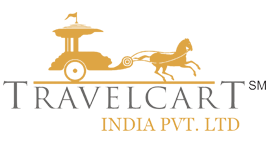 Green Earth Trails When we launched Travel Cart, our vision was of an increasingly connected world, where disparate systems converge to provide guests and travelers experiences that are bespoke, enriching and transparent.We will be a transparent company always open to sharing any information the guest requests including hotel rates, package costing break-up and any information relevant to your holiday package
Share Fairface reviews with your friends and help them making the right decisions.
Are you a business owner?
Click here to learn about Fairface business solutions.