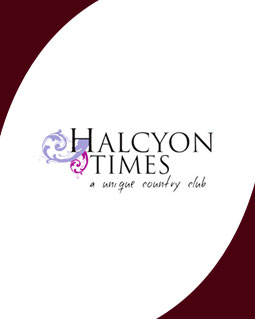 Halcyon Times Club HALCYON TIMES a unique, exquisite and exuberant luxury club, promoted by Cosy World Resorts Limited, Kakinada, is exclusively meant for the icons of the corporate realm. With a centrally air-conditioned spacious area, endowed with an exclusive bar and restaurant, captivating Conference Hall Omni Open Air Theatre, Sizzling Swimming Pool, Tennis Court, Squash Court and Gym, the fun and pleasure seeking members of the Club, their families, friends and honored guests would undoubtedly cross the constraints of time and dwell in this heaven as per this wishes, whims and fancies.
Share Fairface reviews with your friends and help them making the right decisions.
Are you a business owner?
Click here to learn about Fairface business solutions.