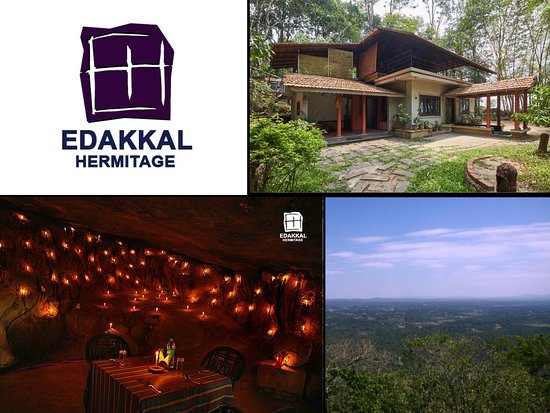 Edakkal Village Effortlessly binding history and traditional values, the Edakkal Hermitage combines spectacular vistas of nature and the timeless appeal of heritage of the nearby
Share Fairface reviews with your friends and help them making the right decisions.
Are you a business owner?
Click here to learn about Fairface business solutions.