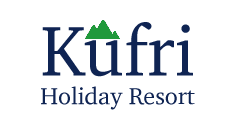 Kufri Holiday Resort Kufri Holiday Resort is designed to calm and delight your senses. Spectacular views, peaceful and quiet ambiance and the pull of action and adventure sports such as nature trails and hiking make the experience one of its kind. The Kufri Holiday Resort is nestled amidst the natural beauty of the Himalayas and has a Himachali vernacular architectural style. The resort is spread over acres on a mountainside, with a beautiful backdrop of forests and snow-capped mountains, something you find in a scenery.
Share Fairface reviews with your friends and help them making the right decisions.
Are you a business owner?
Click here to learn about Fairface business solutions.