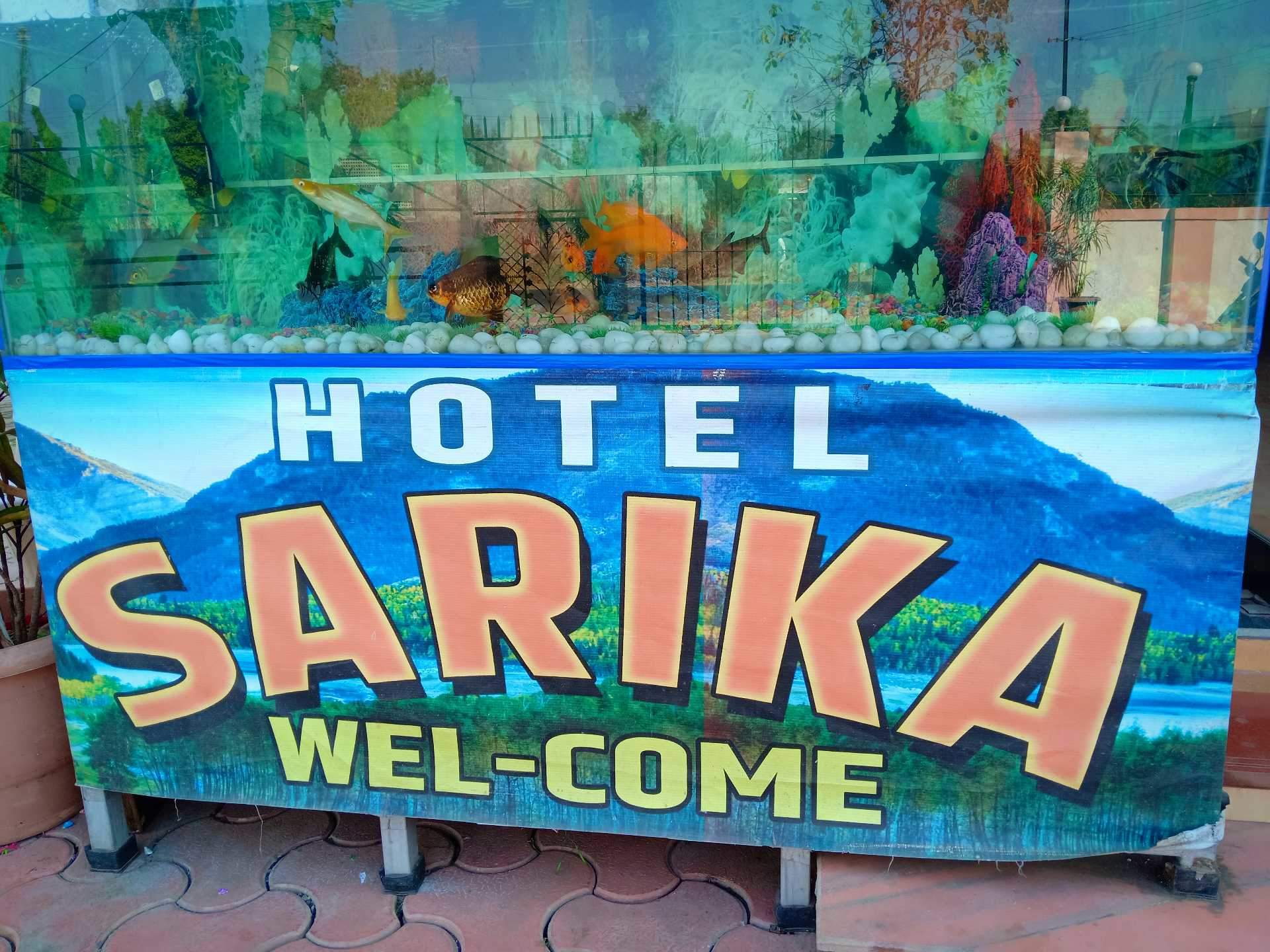 Sarika Hotel Hotel Sarika being in an prominent location is nearby to Murbad ST stand. Surrounding the hotel is Malshej Ghat which is a famous place to visit. It becomes easy for any commuter to get any transportation as this hotel is located just 2 mins from Murbad ST stand. People travelling from here have an advantage to visit very famous Bhimashankar temple, Mhasa temple and Titwala temple are nearby to the hotel. Also Shahad Birla temple is just 25 Kms away from hotel.
Share Fairface reviews with your friends and help them making the right decisions.
Are you a business owner?
Click here to learn about Fairface business solutions.