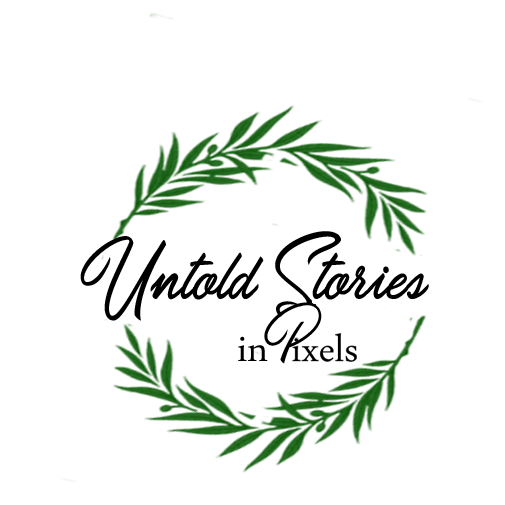 Untold Stories In Pixels We at Untold Stories in Pixels are not just photographers but Storytellers. It would be a privilege for us to capture one of the most important and unrepeatable day of your life in a way which will truly create a lifetime memory for you and your family.
Share Fairface reviews with your friends and help them making the right decisions.
Are you a business owner?
Click here to learn about Fairface business solutions.