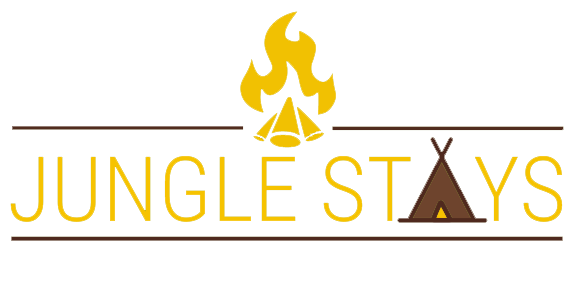 JUNGLE STAYS Camping in Shimla – At Jungle Stays, we offer a canvas of mountains and valleys, forests and fauna, walks and trails to lure you away from your gadgets. You get to enjoy and breathe a lungful of pine scented clean and fresh air of the mountains, a welcome change from AC treated air of the cities. Enjoy the flora and fauna of the jungle at our Shimla camping site, listen to the call of the barking deer and chirping of the birds in vicinity.
Share Fairface reviews with your friends and help them making the right decisions.
Are you a business owner?
Click here to learn about Fairface business solutions.