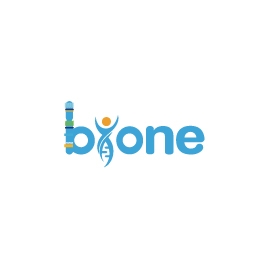 Bione Bione is Asia's first-and-only organization offering personalized Genetic DNA and Microbiome testing services. Headquartered in Bengaluru, the company was founded in 2019 and is working towards boosting preventive healthcare and increasing life expectancy in India. Bione offers two at-home test kits: Microbiome Test, which gives insights into your gut health and helps manage diseases with personalized diet plans. DNA test is once-in-a-lifetime DNA test that helps discover the risk of having chronic diseases and live a healthy life with personalized fitness recommendations. Bione also offers health supplements for various health benefits. Visit our website to learn more about it.
Share Fairface reviews with your friends and help them making the right decisions.
Are you a business owner?
Click here to learn about Fairface business solutions.