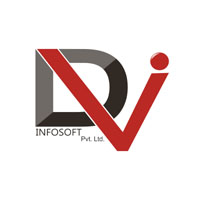 DV Infosoft Pvt Ltd DV Infosoft Pvt Ltd is a most popular IT(Information Technology), software and website designing company in Bhopal. We are provide a professional services for business such as software development, website designing, online brand promotion, logo designing, android development, seo services, bulk SMS services and online shopping portals etc. Dvinfosoft is a best software and website development company in Bhopal and we are deals in hardware like barcode printer, CCTV camera, bio-matrix, anti-theft machine, fire alarm and barcode label stickers etc.
Share Fairface reviews with your friends and help them making the right decisions.
Are you a business owner?
Click here to learn about Fairface business solutions.