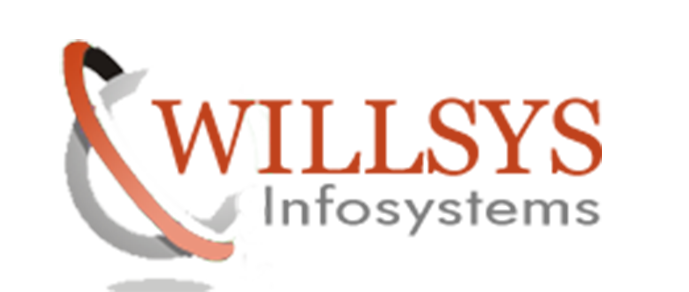 Willsys Infosystems Willsys Info systems is an innovative management & technology consulting firm. We provide our Clients a comprehensive suite of systems integration and management consulting services related to ERP Implementations, which will add quantifiable value to their business.
Share Fairface reviews with your friends and help them making the right decisions.
Are you a business owner?
Click here to learn about Fairface business solutions.