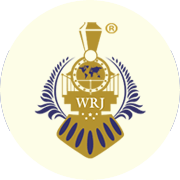 Worldwide Rail Journeys Worldwide Rail Journeys (WRJ) is the numero-uno specialist in rail tourism segment that has pioneered in providing an unmatched travelling experience to the tourists from all over the world. WRJ has a team of professionals that works tirelessly to provide best-in-class products and services with an aim of ensuring an unforgettable experience for every moment spent with us.
Share Fairface reviews with your friends and help them making the right decisions.
Are you a business owner?
Click here to learn about Fairface business solutions.