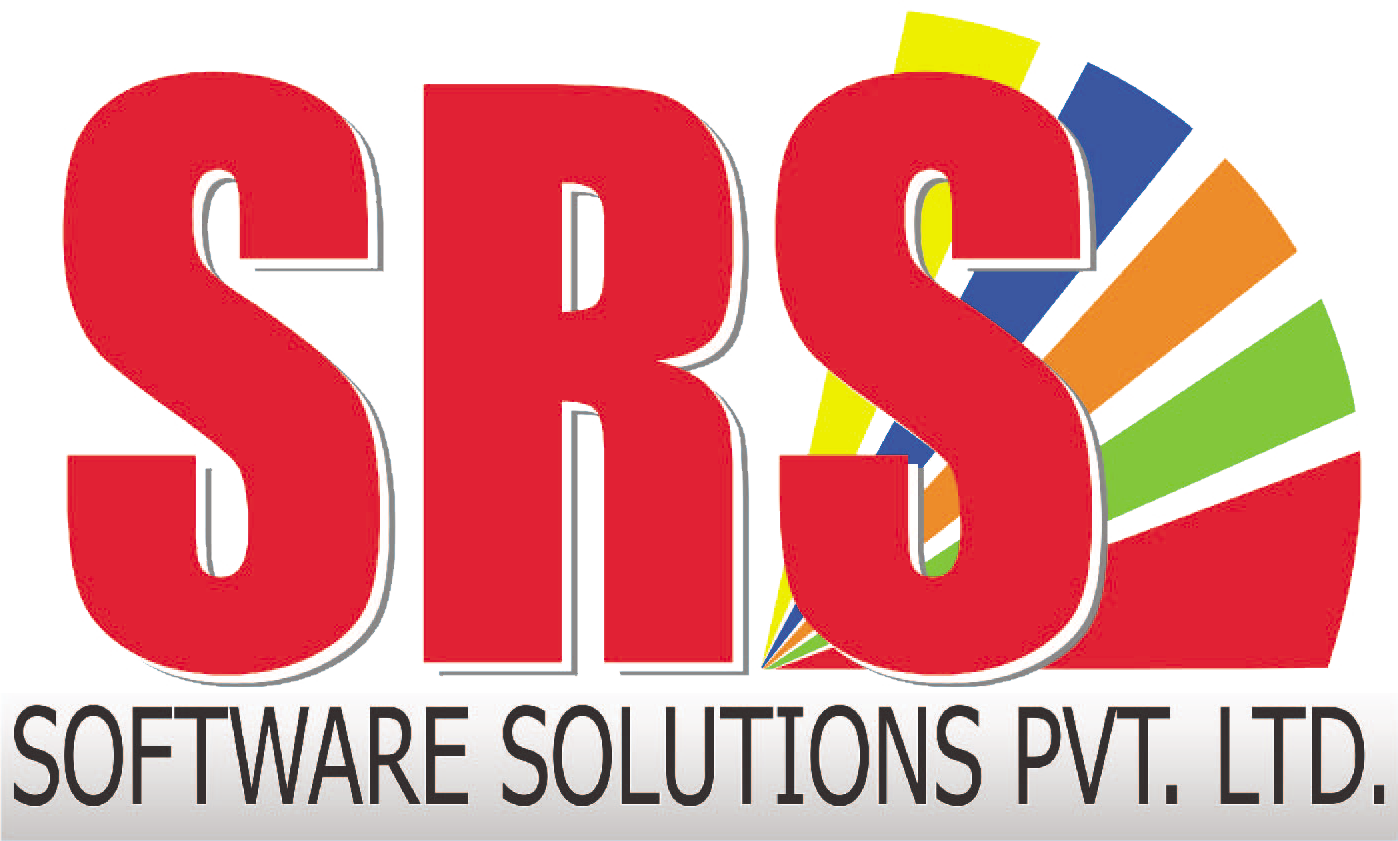 SRS Software Solutions SRS Software Solutions is a well established IT. Company that has developed various commercial software products. We are interested in E-Business, E-marketing, & Software development, provide Hardware Solutions, Supplying Computer consumables. We analyze and personalize critical business value chain. SRS Solutions offerings include a comprehensive family of client server application; web enabled application and a wide range of supporting services. Our approach to the business is based on a firm belief that all dealings with us should be simple and convenient.
Share Fairface reviews with your friends and help them making the right decisions.
Are you a business owner?
Click here to learn about Fairface business solutions.